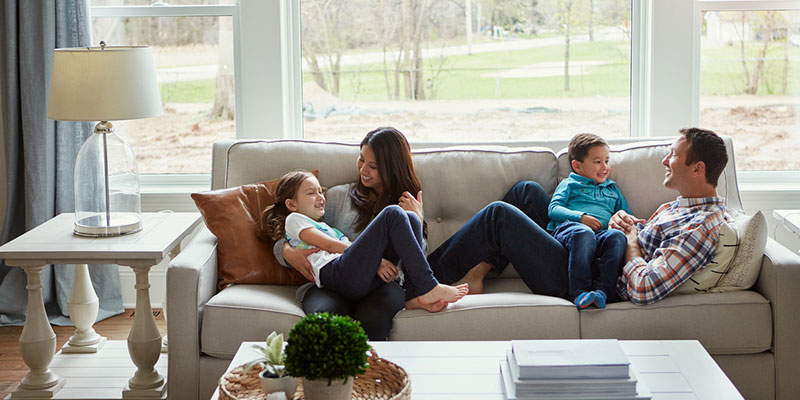 More and more, people are focusing on traveling and financial freedom choices than they are focusing on getting a big house or apartment. Others are simply working on saving or are living in a big city with a small floorplan. No matter your reasons for living in a small area, arranging your living room furniture to fit your floorplan can present its own challenges. At Brawley Furniture, we have people who can help you select the best living room furniture to fit your living room and would love to give you some selection tips.
Living room furniture needs to meet that magical blend of style, comfort and usability. If you have a large pet, then you'll want something that is going to withstand those times it sneaks onto the couch for a nap. Finding something that is comfortable and easy to clean fits into most people's lifestyles, especially those who have young children and/or pets. Look for certain fabrics, such as microfiber and leather, both of which can stand up beautifully to dirt, spills, and pet hair without worry.
Your living room furniture will also need to fit your space. If you have a small space, this means no hulking sectionals and large-scale furniture! A small space can work nicely with a smaller sectional in a more elegant or contemporary design, featuring clean lines and more neutral pallets. You can also feel free to experiment with different groupings of furniture such as sectionals and a couple of chairs, chairs and a loveseat, couch and table, etc.