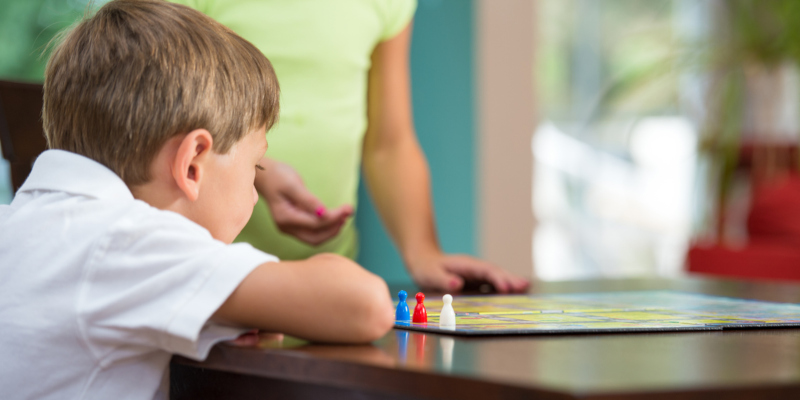 There are two common reasons to shop for dining room furniture – you are moving into a home with a formal dining room when you didn't have one before or it is time to replace a set that isn't providing the aesthetics or function that you want. What you might not realize is that your investment could have some unintentional benefits. Here are a few benefits of new dining room furniture that you might not have considered.
Increased Family Time- If everyone flees from the dining room table the minute the meal is finished, it might not be only to get back to their other activities. It could be because the dining room furniture you have is uncomfortable. When you make comfort a priority when shopping, you may find everyone hangs around longer for some great family time.
Improved Family Time- Just because a formal dining room says "formal" doesn't mean it can't be used every day. Instead of balancing plates on your lap in front of the television, new dining room furniture can entice family members to the table where conversation can take place. In addition, it makes a great space for playing board games, card games, dominoes, and other family game night activities. It can also be a study area for children.
Improved Meal Enjoyment- Eating without paying attention, such as while watching television, often leads to eating too much and digestion issues due to insufficient chewing and posture issues. With dining room furniture, your family can practice mindful eating for improved health.
Entertaining- When you have a wonderful place to serve family and friends, you'll be more likely to invite them over for some really fun gatherings to improve the quality of your life and theirs.
At Brawley Furniture, we love being a part of improving the enjoyment of your home and getting as many benefits as possible from new furniture. Our staff is more than happy to help you select dining room furniture that will get you these unique benefits and much more. Stop by and see us today and see why we've been the preferred furniture store in the Mooresville, North Carolina area for over 50 years.