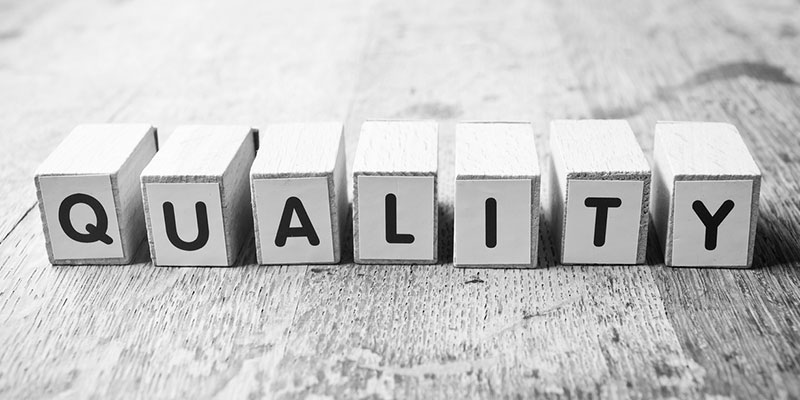 In a throwaway culture, it can be hard to convince yourself to spend money on something expensive when there is something similar for just a fraction of the price! If you are looking for furniture, it might be time to ditch the mass-produced MDF (medium-density fiberboard) stuff and start looking at quality furniture pieces. However, there are also times when choosing a temporary option might make more sense financially. At Brawley Furniture, we would like to go over some of these options with you today.
When you are young, in school, or just starting out in life, scoring some great used furniture pieces or less expensive pieces to fit your space may be a good financial option. This can be especially beneficial if you are planning to move around a few times before settling into a career or place you'd like to live, since some furniture doesn't transfer well from home to home.
If you are out of those transitional years or use certain pieces of furniture often, then you'll want to invest in quality pieces. While a cheap couch might be a cheap couch, if you hate sitting on it, you have wasted your money! Quality pieces that you'll use often, such as dressers, bed frames, couches, etc., can last you through several moves without falling apart. Things like bookshelves or end tables, can be swapped out more easily according to preference and style changes without incurring too much cost.
When you are looking for quality furniture that will last and stand the test of time, come check out our quality furniture here at Brawley Furniture today!